General Practice
About us
We strive for excellence in our approach to managing your health.
Mission
Our goal is to provide the highest quality medical care and we aim to fully meet your health care needs.
The Team
We have a young friendly energetic team to help with all your health needs
On Weekdays, we are open from 8am until 7pm. We are also open on Saturday mornings from 9am until 3 pm & on Sundays from 10am to 2 pm. Our practice is closed on public holidays.
Please check with the receptionist regarding what would be an appropriate time for your appointment and the applicable fees.
We make every effort to see you at your allocated appointment time, occasionally emergencies arise which require management and we appreciate our patients understanding.
A consultation with a doctor is required for a referral to a medical specialist, it is important that the referral is appropriate and the relevant medical information is included for the specialist.
All consultations are payable on the day, the practice has available EZYCLAIM facilities allowing patients to pay and then claim the medicare rebate on site. When making your appointment please enquire with the receptionist as to the fee applicable.
We aim to provide a high standard of care . We provide bulk billing consultations but  there are charges for skin checks , minor surgery , excisions, travel vaccinations etc .
General Practice Services
General Practice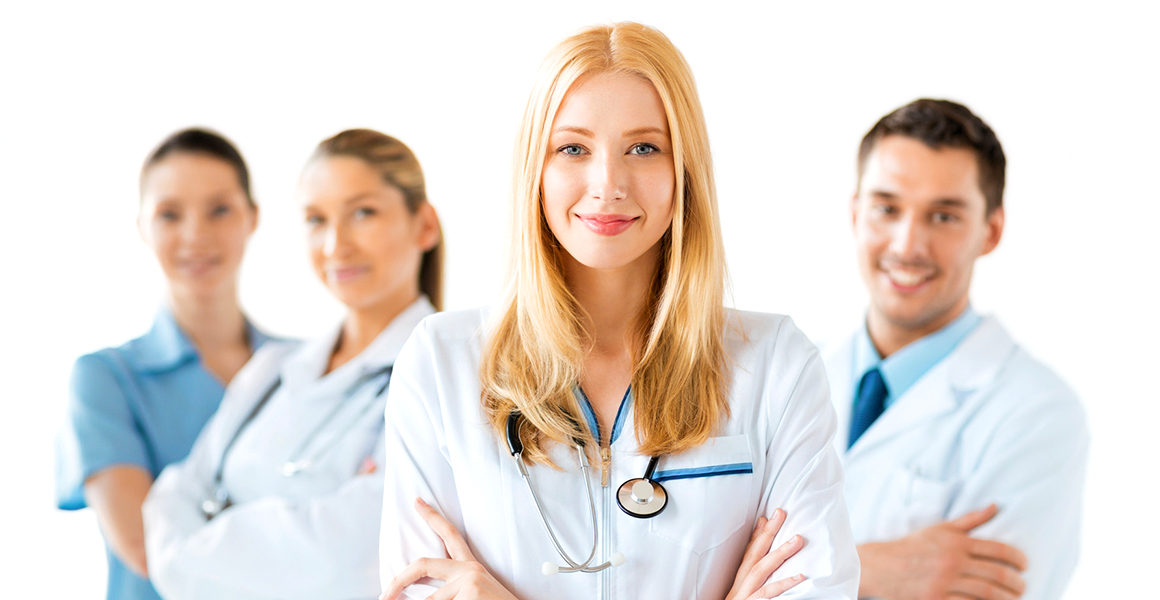 Family Medicine
Men's Health checks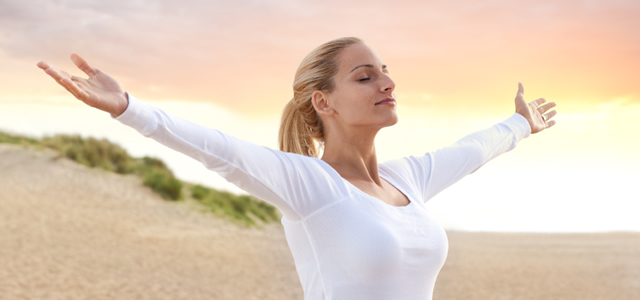 Women's Health checks
Preventative Health and Education
Family Medicine
Post Natal checks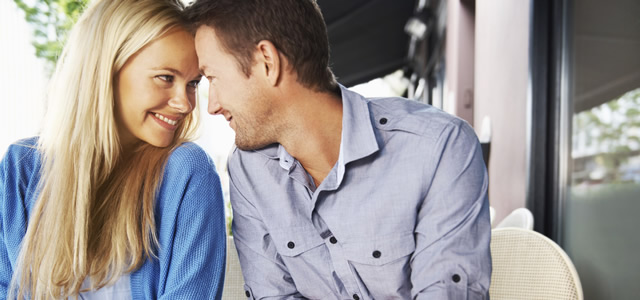 Mental Health Consultations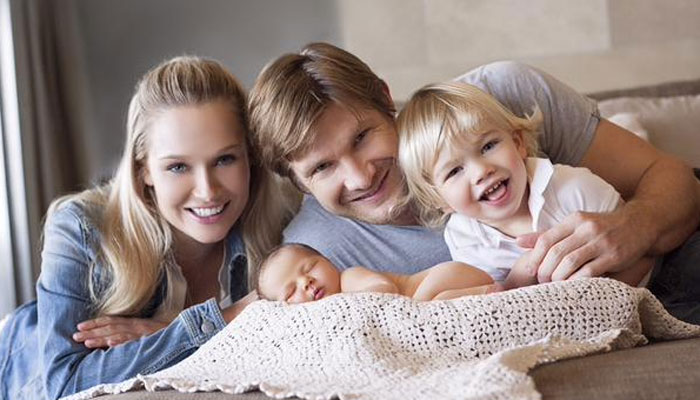 Care plans
We provide:
General Practice News
Family Medicine
Men's Health checks
Women's Health inc Pap Smears
Preventative Health and Education
Immunisations & Vaccinations
Travel Clinic
Post Natal checks
Mental Health Consultations
Care plans
Dorevitch Pathology collection
Minor Surgery inc mole removal , skin cancer removal , etc
Cosmetic Treatments
Nursing Home Visits
Practice Hours
Monday – Friday : 8:00 am – 7:00 pm
Saturday: 9:00 am – 4:00pm
Sunday : 10:00 am -2:00 pm
Contact Information
03 9736 1444