Latest News
News
2017 Influenza Vaccines are now available . These are free for patients over 65 years or older or those with...
Read More
Joann Melville- Mcgrath is an experienced Social Worker and Mental Health Worker who is now available at the clinic on...
Read More
February is National AMD/ Low Vision Awareness Month. We encourage everyone to have a complete eye exam from a licensed...
Read More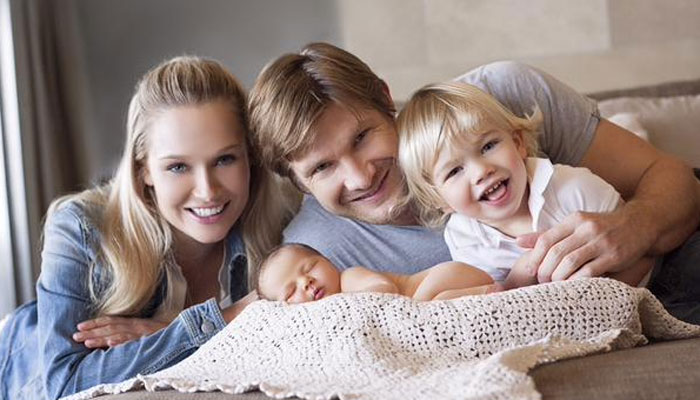 Non-Surgical Blepharoplasty for hooded and droopy eyelids What is it? For non-surgical blepharoplasty, we use a revolutionary and patented innovation.We...
Read More