Cosmetics
About us
Our commitment to regular training ensures you receive up-to-date advise and the latest safest techniques in non-surgical cosmetic procedures.
Mission
Cosmetics specialises in non-surgical facial treatments.
Anti-Wrinkle Injections
Dermal Fillers
Dermal Fillers play a major role in rejuvenating and reshaping the face without having to undergo surgery. It is a treatment becoming increasingly popular to help reverse the ageing process.
Dermal Fillers come in various consistencies; the thicker the dermal filler the longer it will last. The thicker dermal fillers are ideal for cheeks/chin/nose/hands. The thinner dermal fillers are ideal for lines and under the eyes
Dermal Fillers last between 6 and 18 months, depending on consistency of the product & site of injection
Your physician will determine the area and extent of treatment and discuss your objectives with you
Total treatment time is 20-30 minutes and results will be visible instantly majority of the times
Slight redness, bruising, swelling and tenderness may occur for up to a week after the treatment
Prices start from $450/-
Silhouette Soft Thread lift?
The Silhouette Soft thread lift is a non-surgical face-lift using absorbable sutures to lift and volumise the face and neck without the down time and invasiveness of a surgical facelift.
We use the silhouette soft threads to lift and sculpt numerous areas: Contouring of the face ,  Lifting of the lower jaw reducing the appearance of jowels and marionette lines , Cheeks – decreasing the heavy nasolabial folds and restoring contour, Neck – lifting sagging skin and reducing the appearance of 'turkey neck'
The procedure takes between 45-60 minutes and performed under local anaesthesia under sterile conditions.
There is risk of bruising, swelling & infection and usually a few days downtime
What sets the Silhouette Soft thread lift apart from other types of thread lifts is that it works in two different ways 1. There is a Lifting action for immediate results – the skin is pulled & kept in position by the anchoring cones. 2. Following this there is stimulation of collagen production which can further improve contours of the face, volume loss, improve the appearance of lines and wrinkles and refresh the skin.
Pricing starts from $2000/- onwards
Cosmetics Services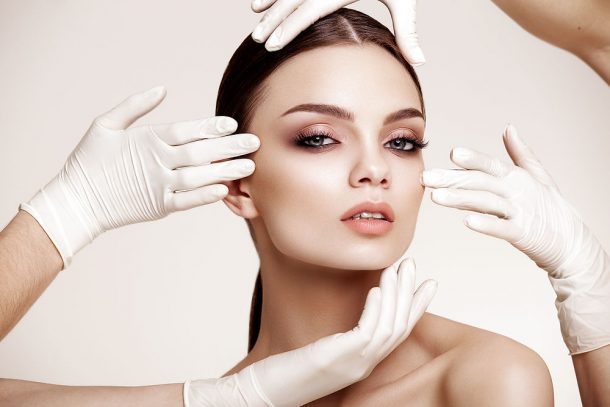 Cosmetic Consultations
Dermal Fillers
Anti wrinkle Injections
Non Surgical Blepharoplasty 'eyelid lift'
Non Surgical Mole Removal
Silhouette Soft 'thread lift'
We provide:
Cosmetic Consultations
Anti-Wrinkle Injections
Dermal Fillers
Non Surgical Blepharoplasty 'eyelid lift'
Non Surgical Removal of Moles , age spots , skin tags , xanthalesma
Silhouette Soft Thread Lifts
Practice Hours
Monday – Friday : 8:00 am – 7:00 pm
Saturday: 9:00 am – 4:00pm
Sunday : 10:00 am -2:00 pm
Contact Information
03 9736 1444